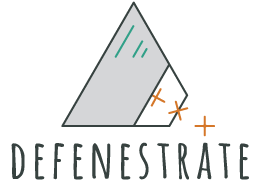 de.fen.es.trate
: to throw out of a window.
// don't wait; defenestrate!
out with the old, in with the new
we believe what doesn't fly should fall.
let's see what's worth keeping around, what's worth brushing up, and what's worth throwing out…
let's get you flying
send us an inquiry with what your needs are and we'll get back to you with how we can help.