We balance digital and tangible marketing channels in a local setting.
Launch a new product or business
Create your brand, from its core out to its visual and voice identity.
Build your online presence through a new website & social presence.
Get a plan of action for how to grow your market.
Let us execute and manage your marketing strategy.
"I want to start
my business."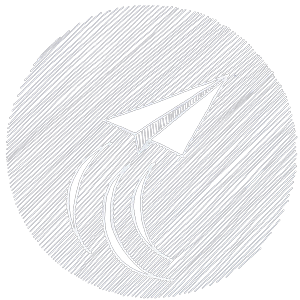 Concept Development
This can be an exciting discussion. We'll want to discover and discuss a plethora of variables that will delve into market, offering, and business model.
We love these discussions.
"I need a logo design."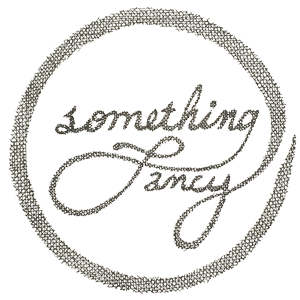 Identity Build
We need to capture your business and product through the lens of your market.
We start with your core business identity and develop your voice and visual presence from there.
"I need a website."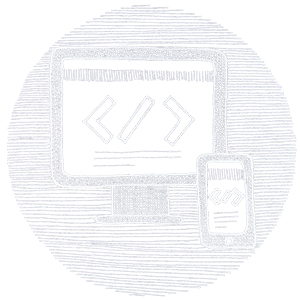 Digital Presence
There's a website for everything these days. Which is why you feel the pressue to have something digital that best captures your brand and what you do.
It's an intimidating adventure, but can actually be a lot of fun.
"I need customers."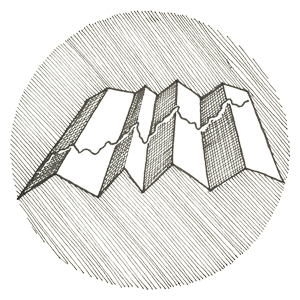 Marketing Strategy
Customers are nice, revenue is better.
Before blindly shotgunning advertising we need to identify who your customers are are, where you will find them, how you will lead them through the sales funnel, and why they will (or won't) select you.
"I need someone to do this for me."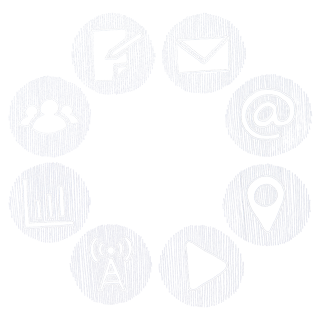 Marketing Execution
You have a lot on your plate and need to unload.
Selecting and enabling the right service providers to execute your marketing game plan is key to maximizing your efficiency.